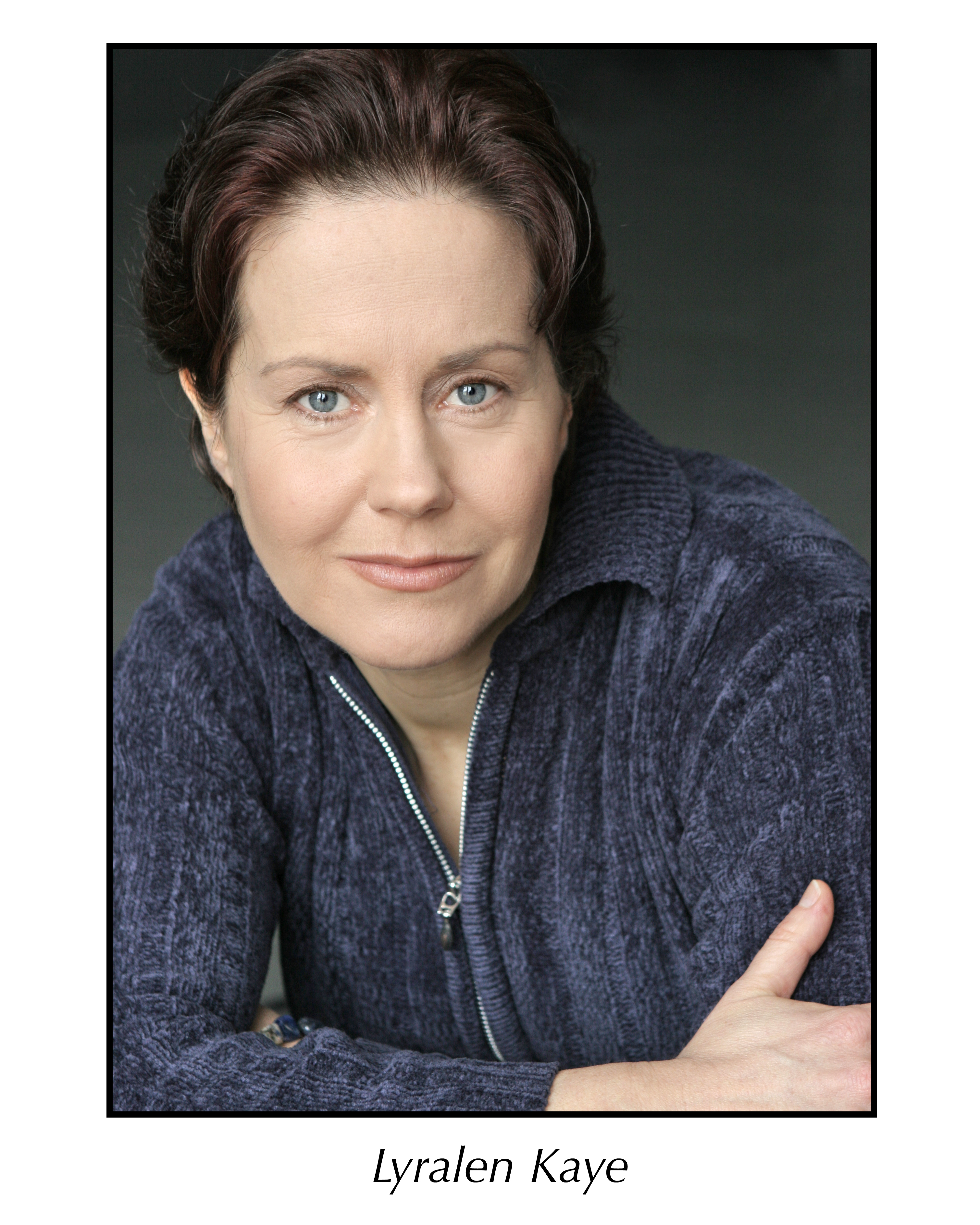 Artistic Director & Meisner Instructor
 Lyralen Kaye, SAG-AFTRA, AEA, MFA Sarah Lawrence College. Lyralen is a multicultural arts activist, award-winning writer, professional actor, story and poetry slam winner with 30 years of experience in the arts. To learn more, go to lyralenkaye.com.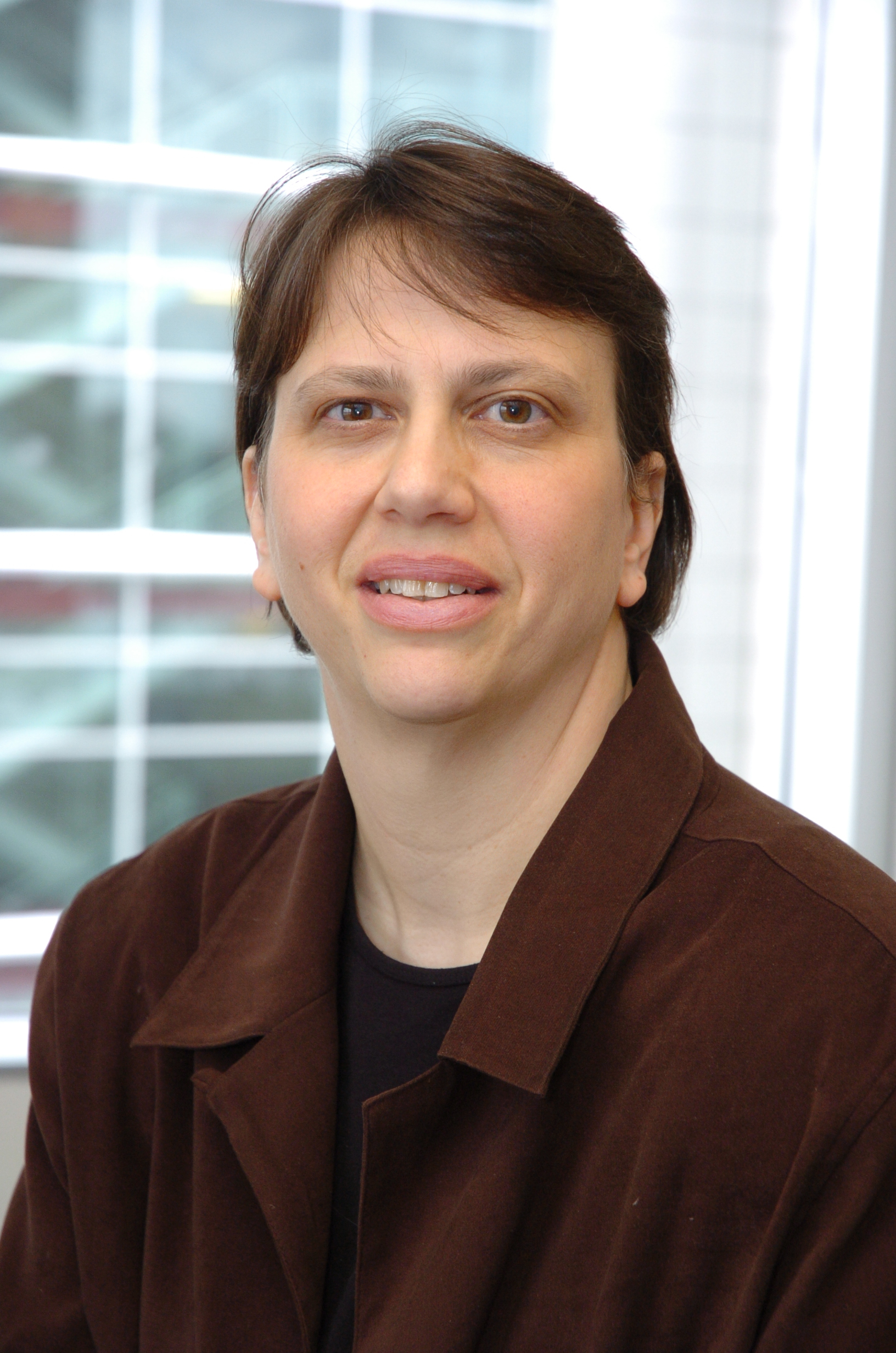 Managing Director
 Jude Sclarsky, BA Penn State University, is a tech geek and experienced manager, the kind of detail oriented professional every theater company needs. She manages front of house, runs tech, organizes business plans, and has overseen company decisions since 2003.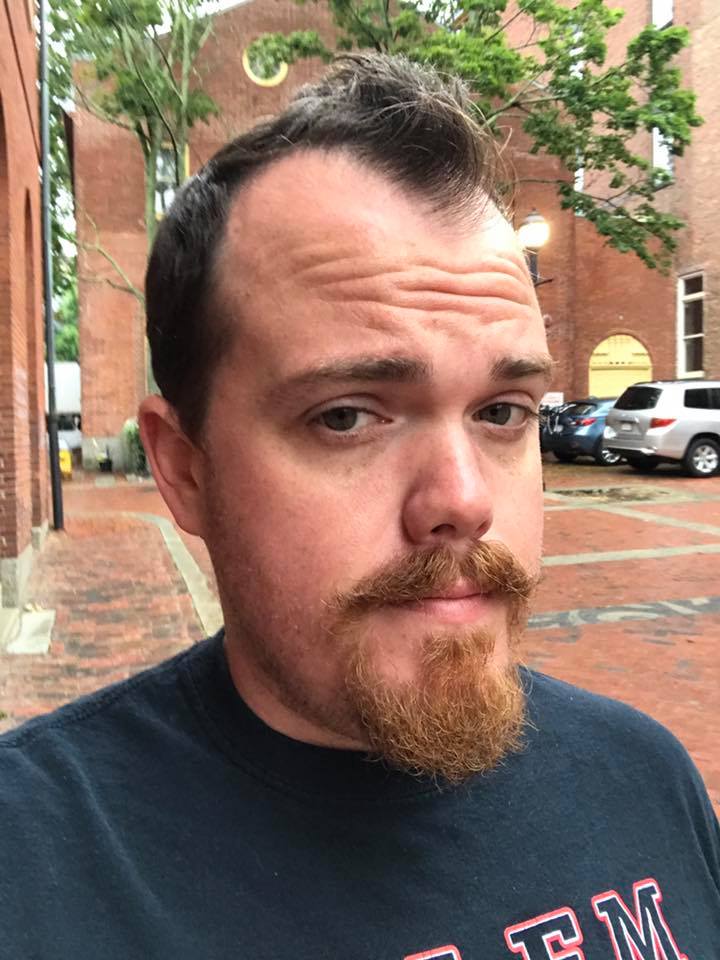 Producing Stage Manager, Many Trump Refugees in One Body, SLAMBoston Director and Producer

 Marc Ewart joined Another Country as the production manager for Betrayal in the spring of 2009 and quickly proved his amazing efficiency and organizational skills. Besides his administrative work, Marc has directed many plays at ACP, winning audience favorite in the Points-of-View festival.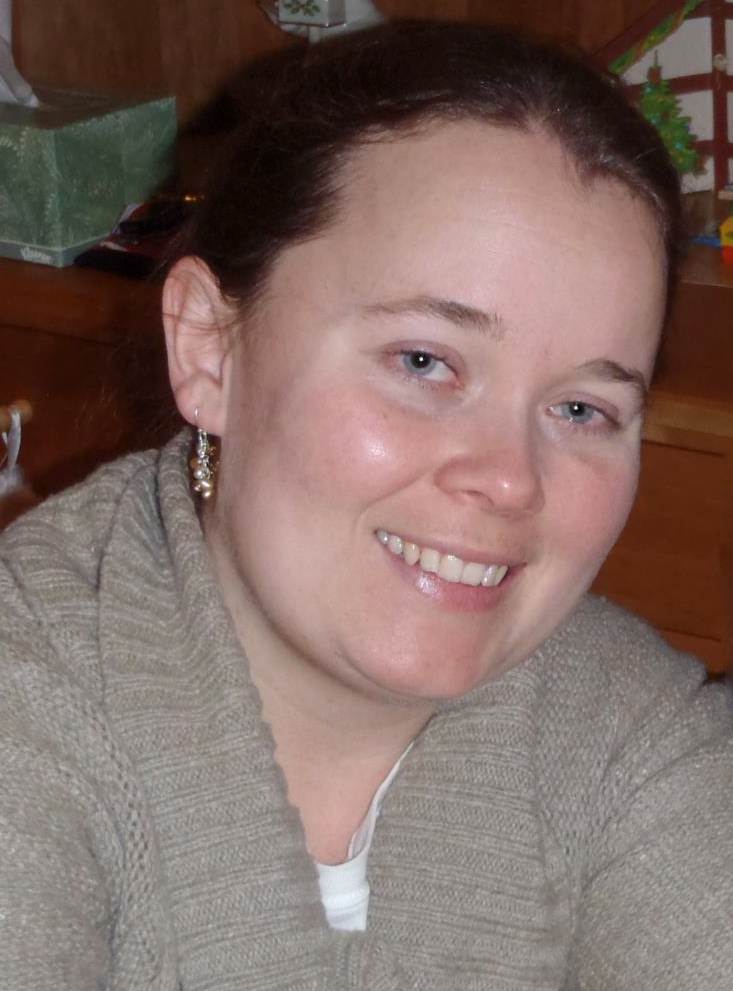 Director, Many Trump Refugees in One Body
 Caitlin Inglis, BA Wheaton College, Theater and Dance Studies, is a director in the Boston area who is known for her collaborative style, commitment to women's stories and new works. .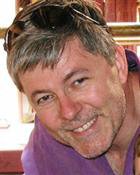 Executive Producer, Many Trump Refugees in One Body
 Dave Flanagan is a theater and film producer, playwright, fiction writer, screenwriter and all around good guy. By day he's a lawyer, but that's another story.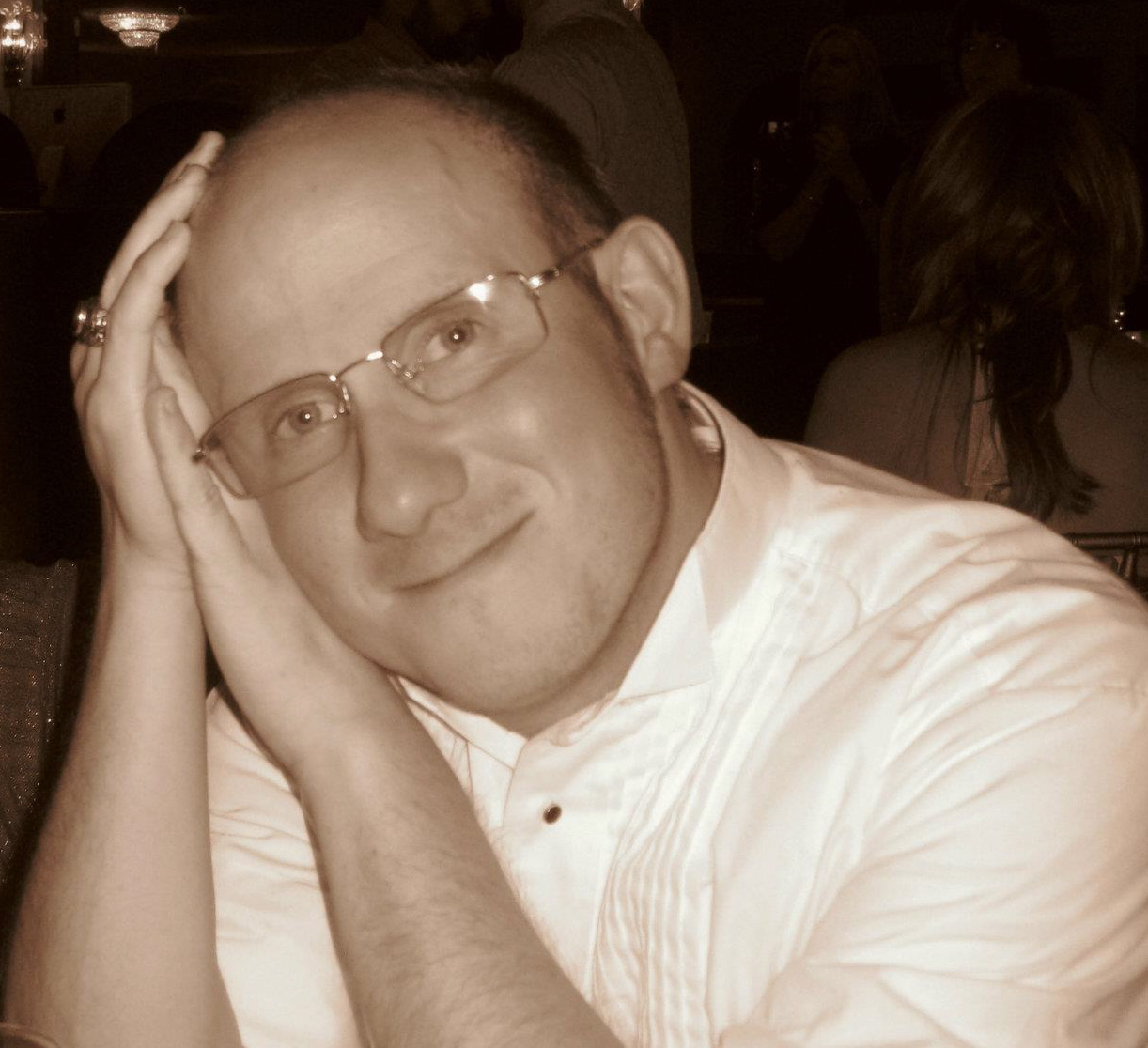 Producer and Marketing Contact, Many Trump Refugees in One Body
Teddy Howland Is a organizer extraordinaire, working in educational and artistic organizations in the administration and management. He has worked in theatre for most of his life and is glad to be a part of Many Trump Refugees!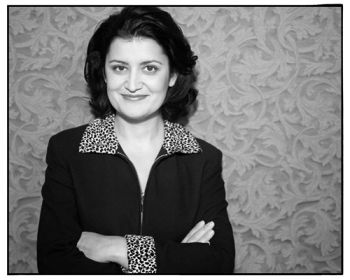 Comedy Dramaturg, Many Trump Refugees in One Body
Lisa Merchant Is a multiple nominee and winner of 3 Canadian Comedy Awards for Best Female Improvisor and ensemble for Monkey Toast – The Live Improvised Talk Show.  She created and produced Toronto's longest running comedy festival, March of Dames. Some television credits include: Private Eyes, American Gods, Degrassi XV, Murdoch Mysteries, Train 48, Go Girl!, to name a few.  She is a 20+ year Senior Faculty member at The Toronto Second City Training Centre and corporate facilitator with Bad Dog Theatre.
 www.lisamerchant.com
Contact us! We'd love to have you join our community!